Cystic Fibrosis Foundation
Seeking the means to cure and control cystic fibrosis and to improve the quality of life for those with the disease.
---
The Leukemia & Lymphoma Society
The Leukemia & Lymphoma Society (LLS) is the world's largest voluntary health agency dedicated to blood cancer. The LLS mission: Cure leukemia, lymphoma, Hodgkin's disease and myeloma, and improve the quality of life of patients and their families. LLS funds lifesaving blood cancer research around the world and provides free information and support services.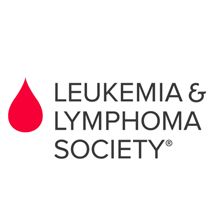 ---
Philadelphia Firefighters Events
Benefit to support the Philadelphia Firefighters.
---
Claddagh Fund
The Claddagh Fund was founded in 2009 by Ken Casey of the Dropkick Murphys. Ken, his bandmates and their families have supported charities throughout the history of the band. Understanding the power of their position to harness the passion and generosity of their fans, the Claddagh Fund was created to raise funds for and broaden our impact on worthy, underfunded non-profits that support the most vulnerable individuals in our communities.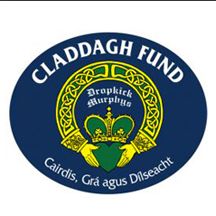 ---
Brews for Boobies - Philly Beer Scene
A charitable crawl benefiting the National Breast Cancer Foundation.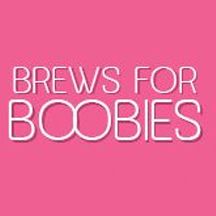 ---
Women's Medical Fund
Women's Medical Fund provides direct financial assistance and other support to low-income women and girls in Southeastern Pennsylvania who wish to terminate a pregnancy but cannot afford a safe, legal abortion.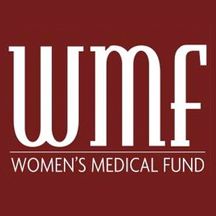 ---
Franklin's Paine Skateboard Fund
Franklin's Paine Skatepark Fund works to strengthen communities and empower youth by advocating for skaters and skateboarding culture, educating youth and adults about the art of skateboarding and its benefits to neighborhoods and people.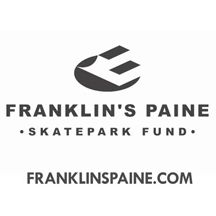 ---
Parkinson Council
The Parkinson Council provides financial support to local nonprofits and institutions dedicated to improving the quality of life for Parkinson's disease patients, their families and caregivers.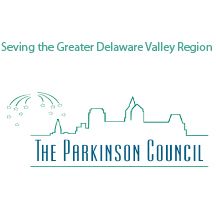 ---
Habitat for Humanity
Habitat for Humanity believes that every man, woman and child should have a decent safe and affordable place to live. We build and repair houses all over the world using volunteer labor and donations. Our partner families purchase these houses through no-profit, no-interest mortgage loans or innovative financing methods.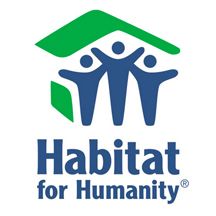 ---
Philly Fringe Fundraiser
We the People is a game-like structured improvisation that changes each time it is performed. Moving between conflict and cooperation, our dance reflects on political polarization and explores struggle as both a personal and a shared experience.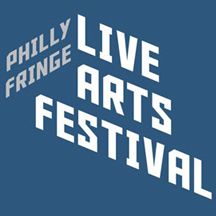 ---
Philadelphia Convention and Visitors Bureau
Delve into Philadelphia's spectacular sites, unique attractions, fun facts and more by clicking the themed tabs on the right.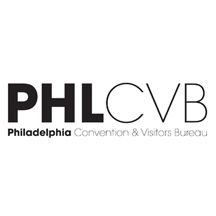 ---
Big Brothers Big Sisters
Provide children facing adversity with strong and enduring, professionally supported one-to-one relationships that change their lives for the better, forever .


---
Alzheimer's Association
The Alzheimer's Association works on a global, national and local level to enhance care and support for all those affected by Alzheimer's and related dementias.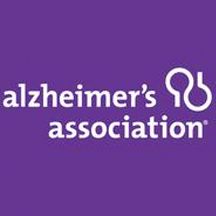 ---
Philadelphia Futures
Philadelphia Futures prepares first-generation-to-college low-income students to enter and succeed in college.